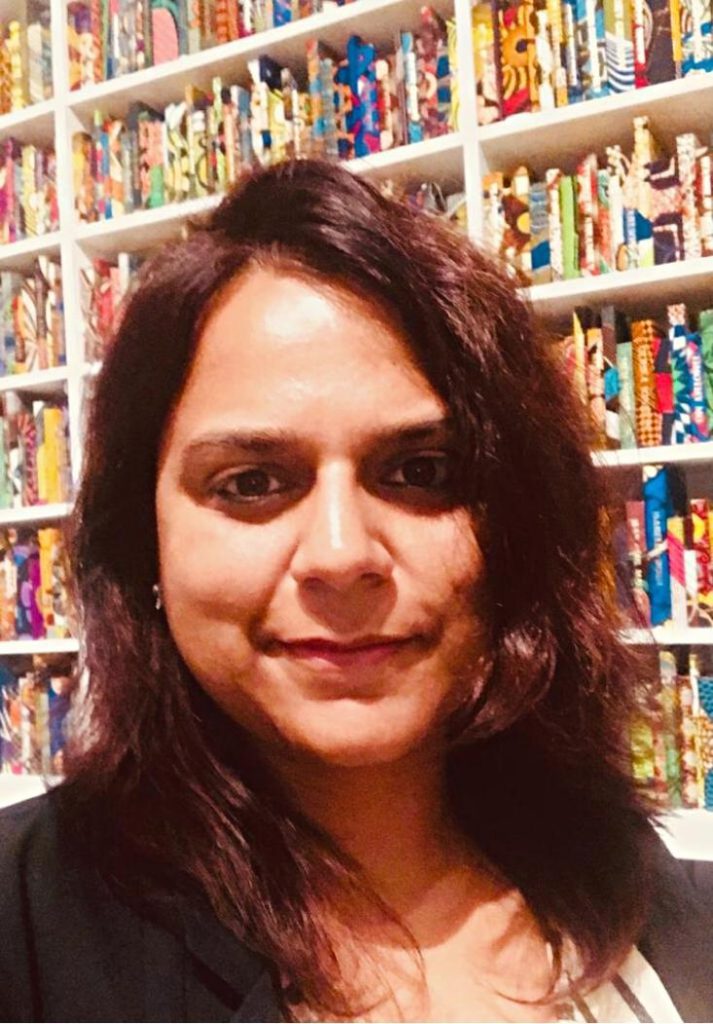 Preeti Chaturvedi is the Chief Executive Officer of The Sunflower Seeds, a brand and literary consulting company. To her credit are leading the first ever structured brand integration in literature to conceptualizing digital content campaigns which have garnered an online reach of 100 million and above. The WEF awarded her as the Woman of Excellence in 2019. 
She has more than 15 years of experience in brand and content, having worked with some leading global players in publishing like Oxford University Press and Penguin Random House where she designed and steered their corporate and product marketing strategy.
She is passionate about sharing ideas and insights. She published her first book, Corporate Blogging in India back in 2009. A cinema aficionado, she published Brave New Bollywood with Sage. She has been a speaker at IIT BHU, IMedia and various literature festivals in the country and was also visiting faculty at Fore School of Management.