Where Leaders and Learners meet.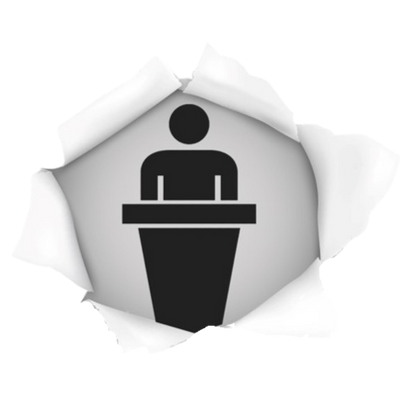 Where Leaders and Learners meet.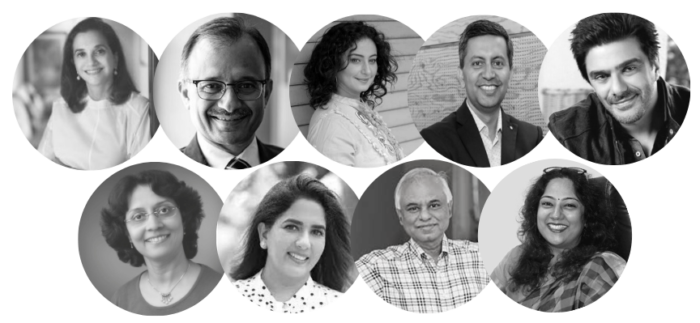 Our speakers are India's Bestselling Authors, besides being globally sought after Corporate Leaders, Journalists, Artists and Policy  Makers.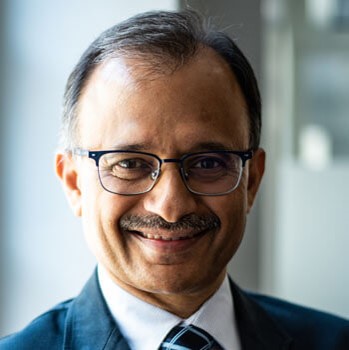 is among top ten CMOs in Forbes list
 businesses of the Titan Company Ltd. Harish is an alumnus of BITS Pilani and the Indian Institute of Management Ahmedabad (IIMA). He won the IIMA gold medal for scholastic excellence, and later the British Chevening Scholarship for young managers. In 2017, he received the Distinguished Alumnus Award from BITS Pilani. An avid marketer, he has helped create many successful Tata brands. He writes extensively, and is a columnist for The Hindu Business Line and Mint. In 2019, Linkedin selected him as one of their top voices in India.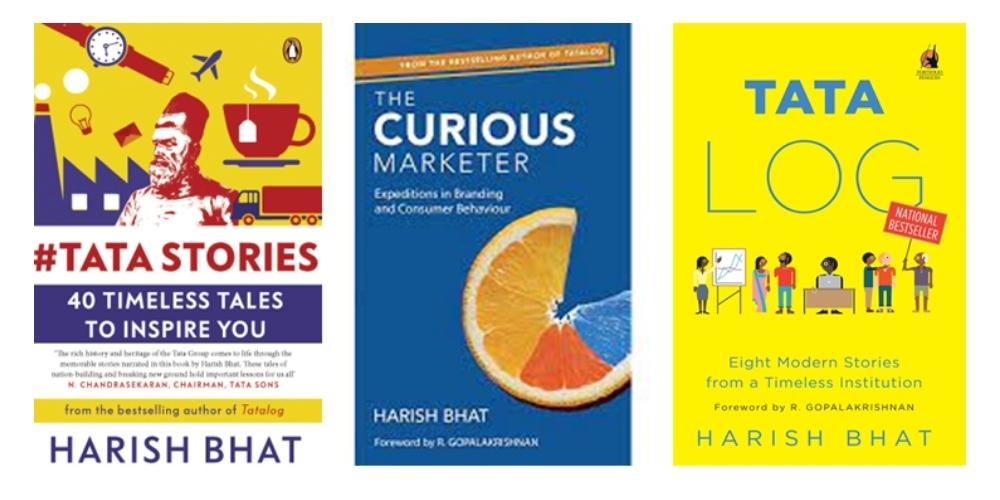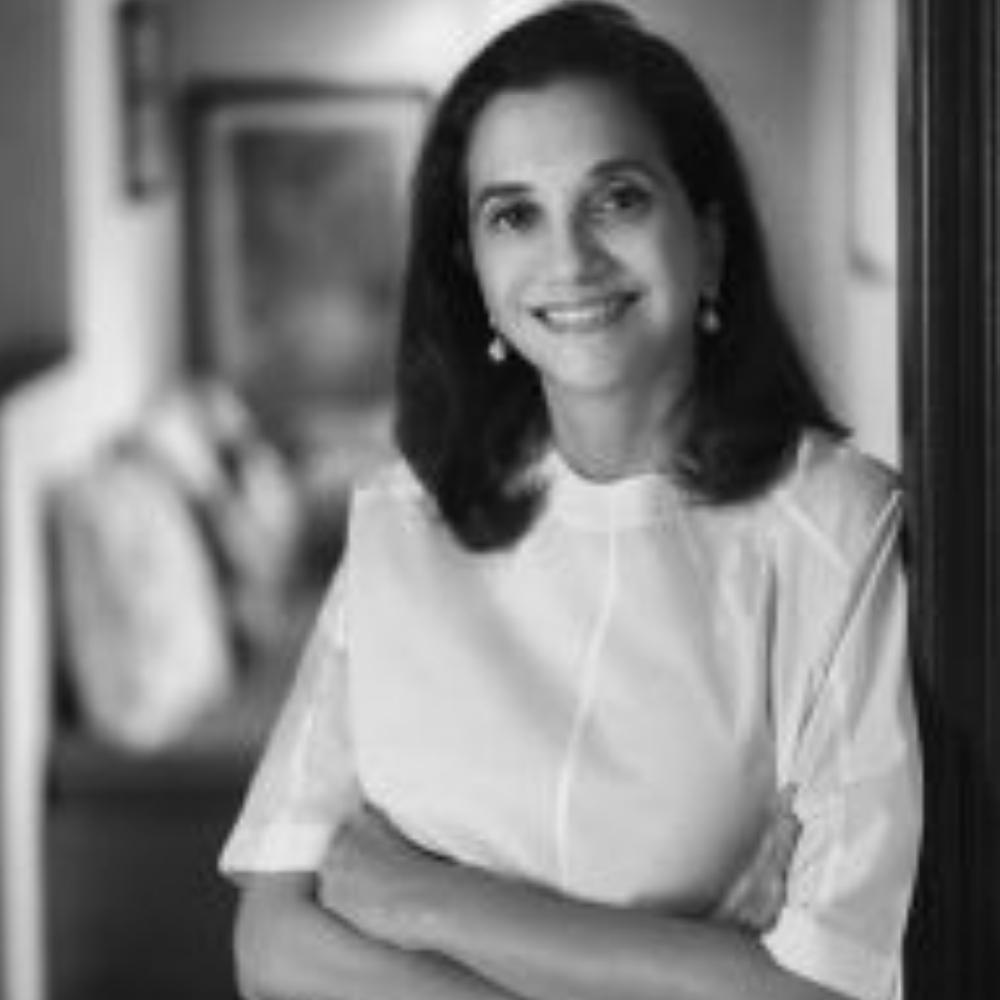 National Award Winning Author
She has worked with India Today, NDTV 24×7, Star World and is currently founder and editor of the digital platform Film Companion, which offers a curated look at cinema and entertainment. She has written about cinema for various international publications, including The New York Times, Variety, and Sight & Sound. Chopra has authored several books, including King of Bollywood: Shah Rukh Khan and the Seductive World of Indian Cinema, which featured on the Editors' Choice list of The New York Times Sunday Book Review and has been translated into German, Indonesian and Polish.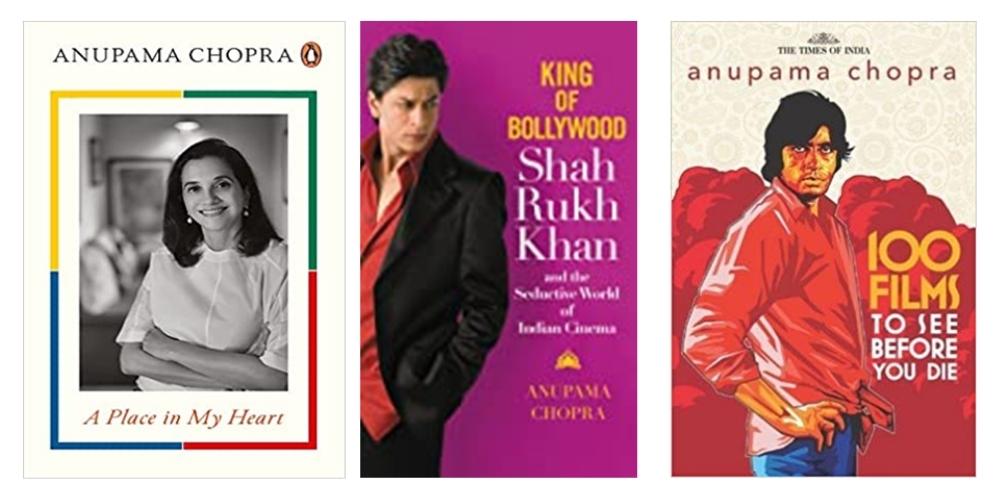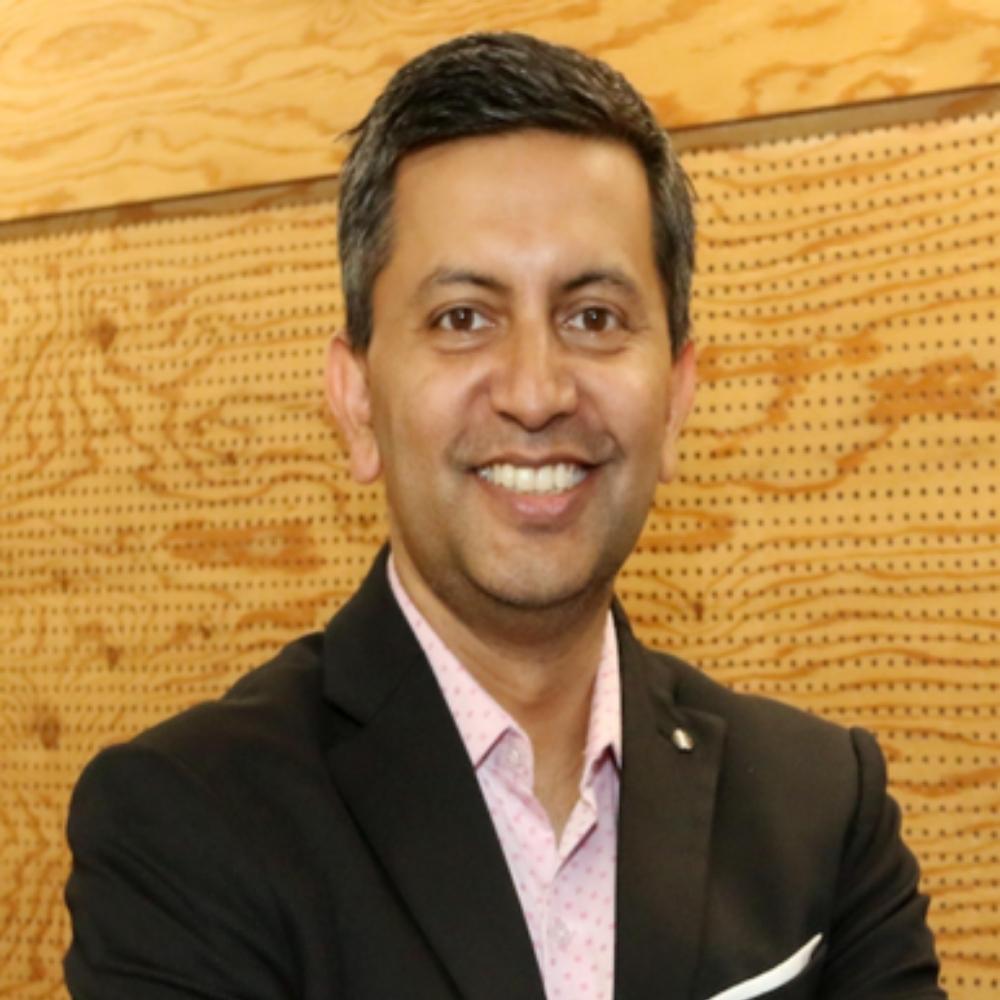 Corporate Leader, Chevening Mentor and Author
An alumnus of La Martiniere College, Lucknow, Siddharth Banerjee has earned his MBA from FMS- Delhi and coupled it with executive education from ISB-Hyderabad, IIM-Ahmedabad, and the Harvard Business School. He has also been a Chevening Scholar at the University of Oxford. Siddharth is also a bestselling author, a regular at industry jury panels and a mentor to start-up founders.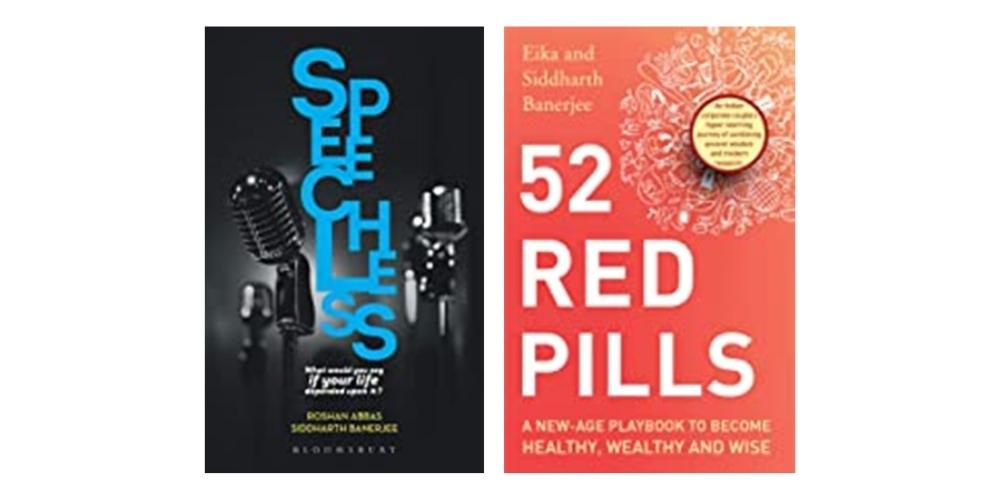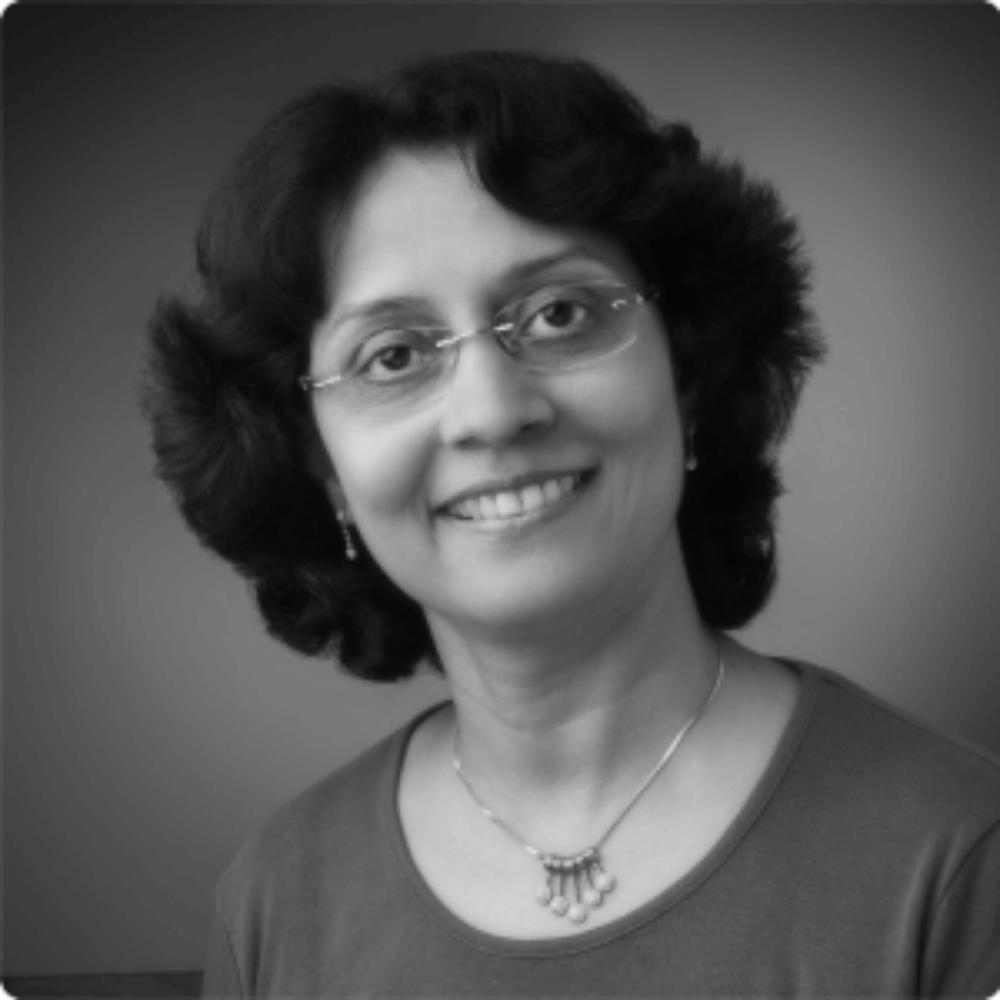 Alumnus of IIT Bombay and IIM Ahmedabad
'The Winning Way'-learnings from sport for managers
, a very popular speaker series for corporates. A book by the same name, co-authored by Anita and based on 'The Winning Way' sessions, has sold over 1,25,000 copies and is a national bestseller. Anita also founded Bizpunditz, India's first digital learning library for managers. The library was recently acquired by Eruditus Learning, a leading edtech platform. Anita is on the board of governors of IIM Jammu. She is a sudoku and yoga enthusiast and an amateur keyboard player.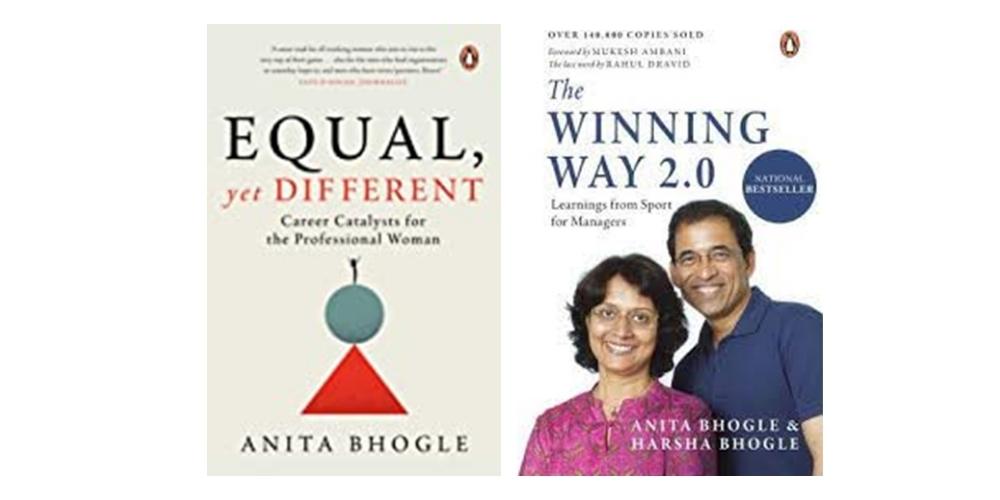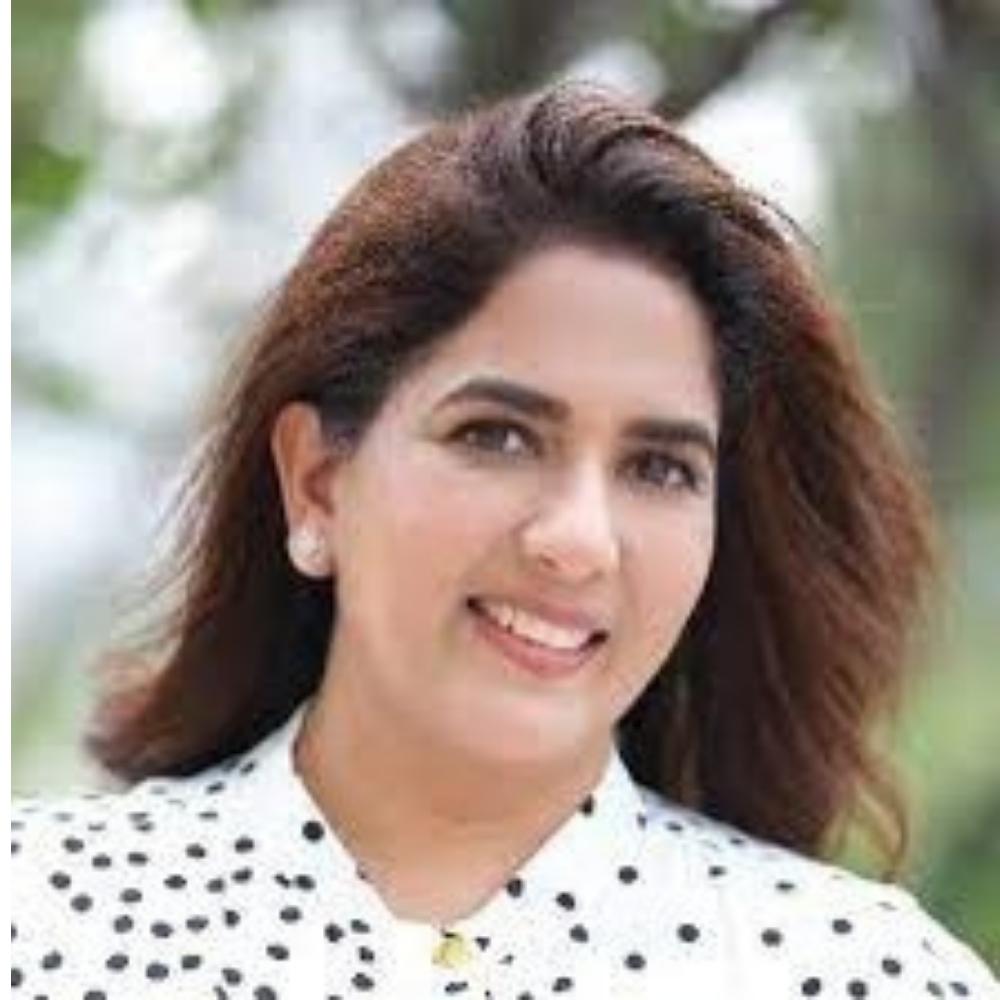 an awareness of design, especially workplace design, in companies in India. Now, Aparna aspires to leverage her lived experience of mental health to make a difference in this sector.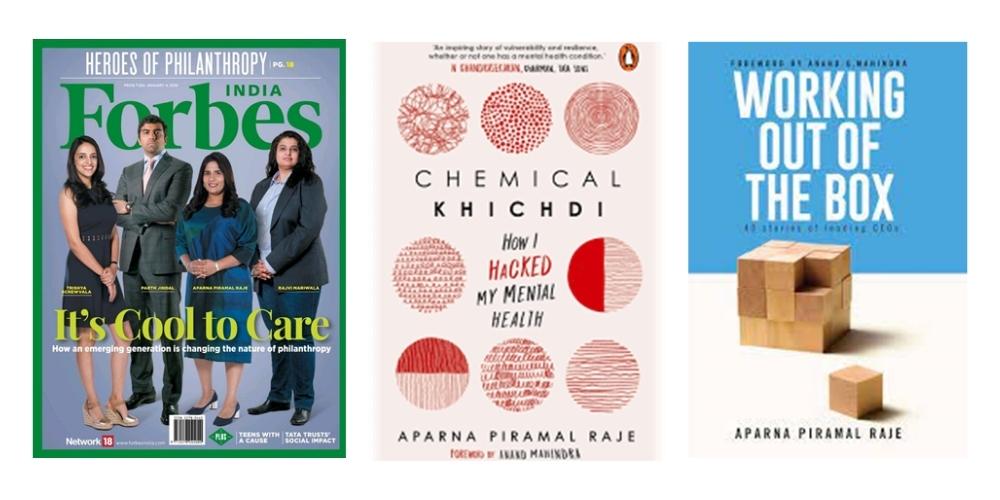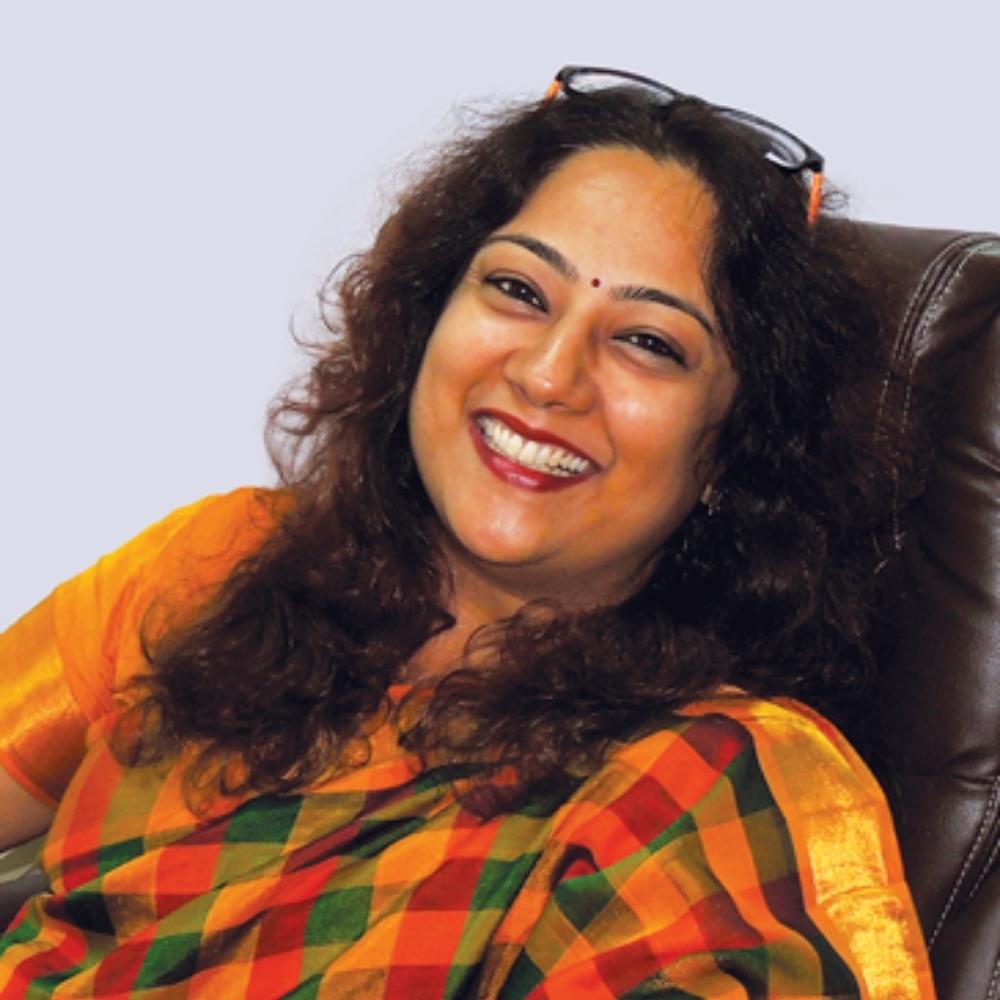 Corporate Mythologist, Coach and Author
certifications to become a leading mythologist and an executive coach in India.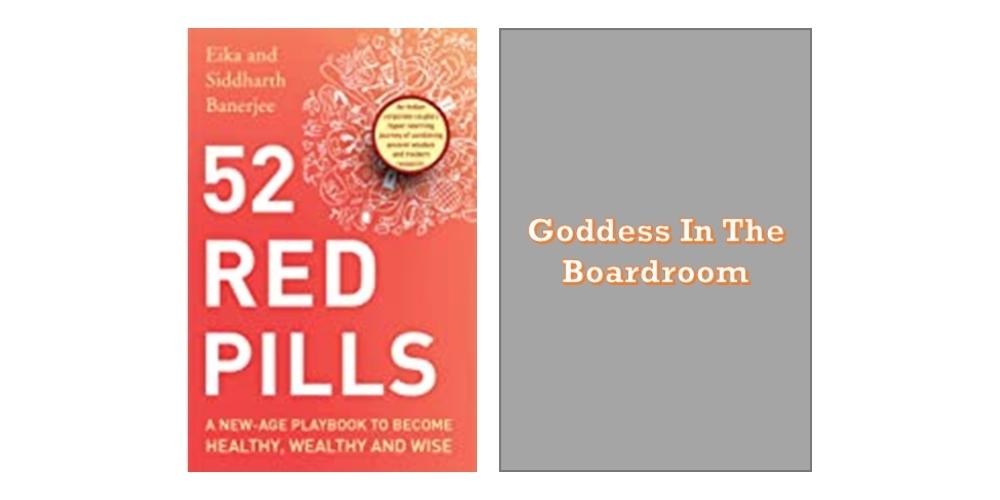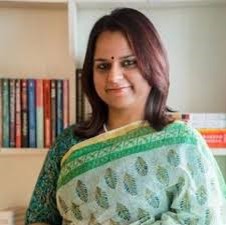 Chief Executive Officer of The Sunflower Seeds, a brand and literary consulting company
She led marketing for global players like Oxford University Press and Penguin Random House. She has been a speaker at IIT BHU, IMedia and various literature festivals in the country and was also visiting faculty at Fore School of Management.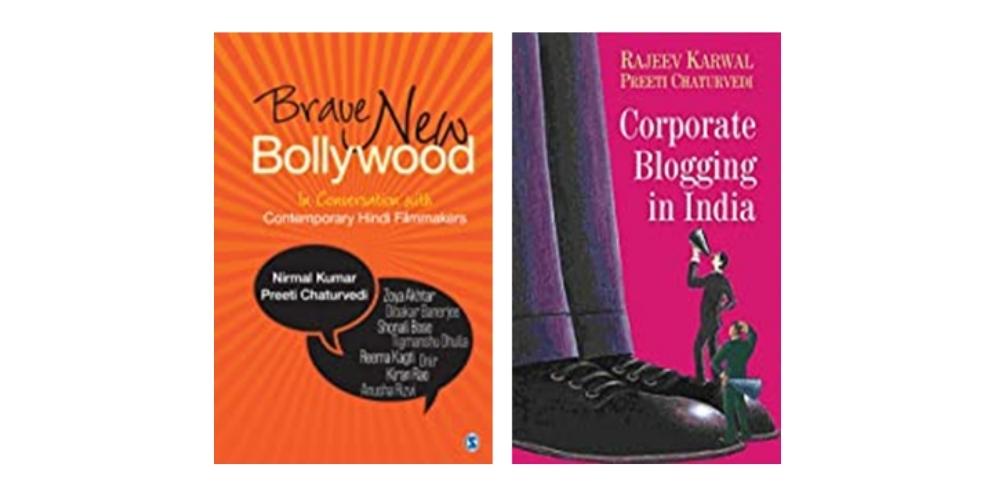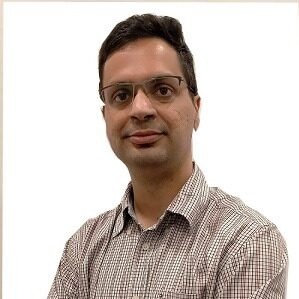 joined Chaayos as the Chief of Staff to lead the strategic and financial initiatives at the organization
Pranav completed his Management in Finance from Indian Institute of Technology, Bombay in 2006 and is currently based in Gurgaon, India.

Our partners will leverage the values that make The Lecture  distinctive
Let's talk some more numbers!
Reach via TV / Print / Radio