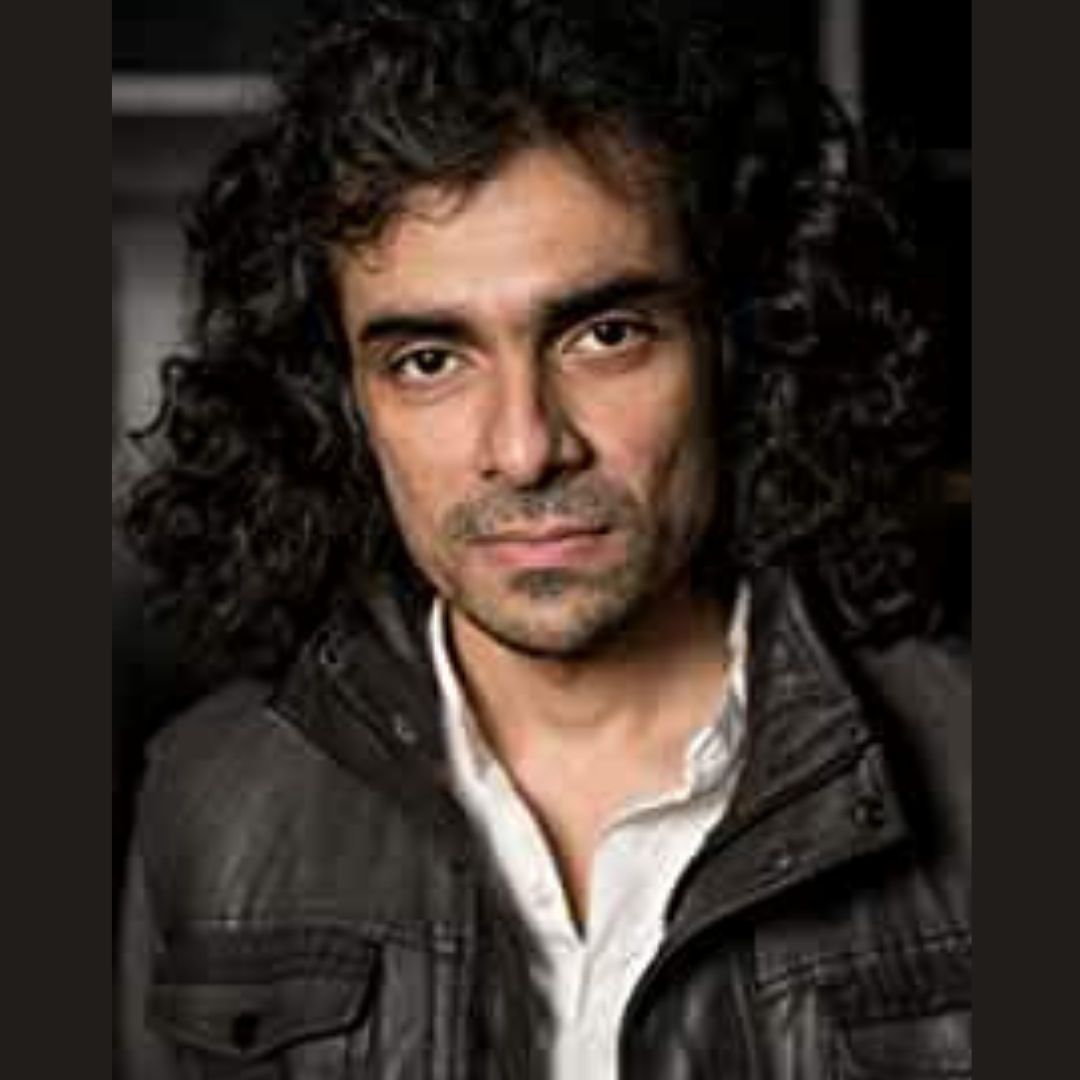 His 2009 film Love Aaj Kal gained much critical success, and was declared a super hit at the box office. His movie Rockstar (2011) was also a commercial and critical success. Imtiaz Ali had his origins in Jamshedpur, Jharkhand.He was brought up in Patna and Jamshedpur. He had his early education in Patna- D.B.M.S. English school, Jamshedpur,and later attended University of Delhi in Delhi, where he took part in college theater. He started Ibtida the dramatic society of Hindu College. Thereafter he moved to Mumbai and did a diploma course from Xavier Institute of Communication.
Source: IMDB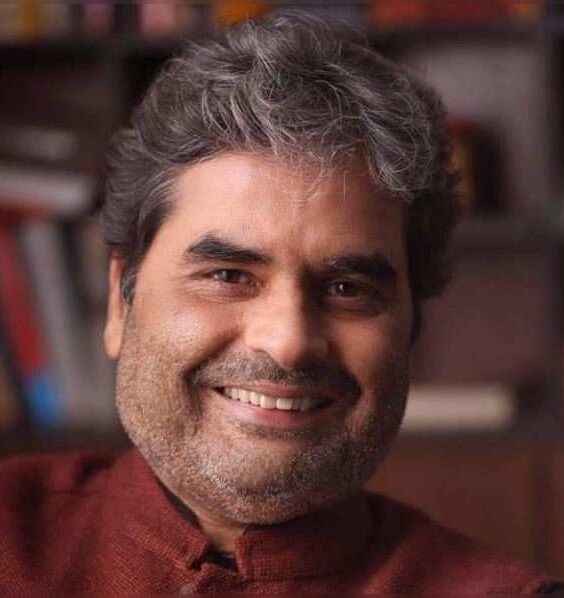 Indian film director, writer, composer, singer and producer
The Blue Umbrella, Kaminey, 7 Khoon Maaf, Matru Ki Bijli Ka Mandola, Rangoon, Pataakha as well as the internationally acclaimed Shakespeare Trilogy – Maqbool, Omkara and Haider (adapted from Macbeth, Othello and Hamlet, respectively). Prominent films written and produced by him are Ishqiya, Dedh Ishqiya and Talvar (based on the Noida double murder case).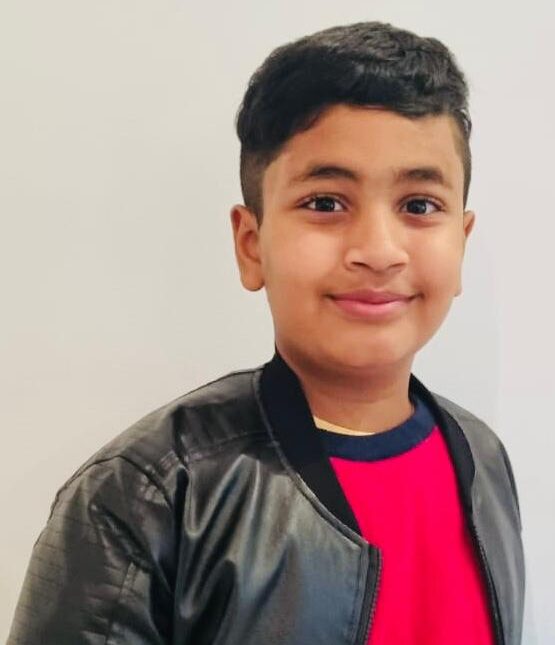 Budding Author and Podcaster
Currently, he runs a kids oriented podcast production house with his mom and has 2 shows available on all leading podcast platforms.
His first book The Talking Walking Tree was published in 2019 and his second book Konnichiwa Izumi: Adventures in 2040 is ready for release . He loves travelling, playing with his pet Yuki, building structures on Minecraft and spending time with his grandparents. His favourite place is the swing on a jackfruit tree outside his house.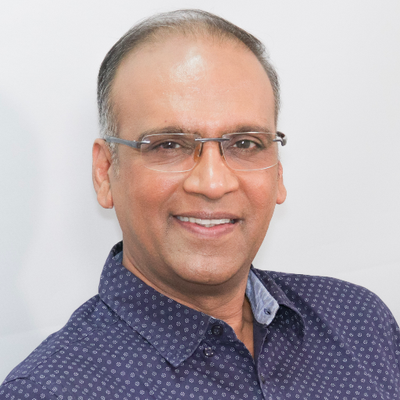 Leading film trade analyst
He is in the advisory board of Cinema Capital and other top companies. He is the son of film producer Ramraj Nahta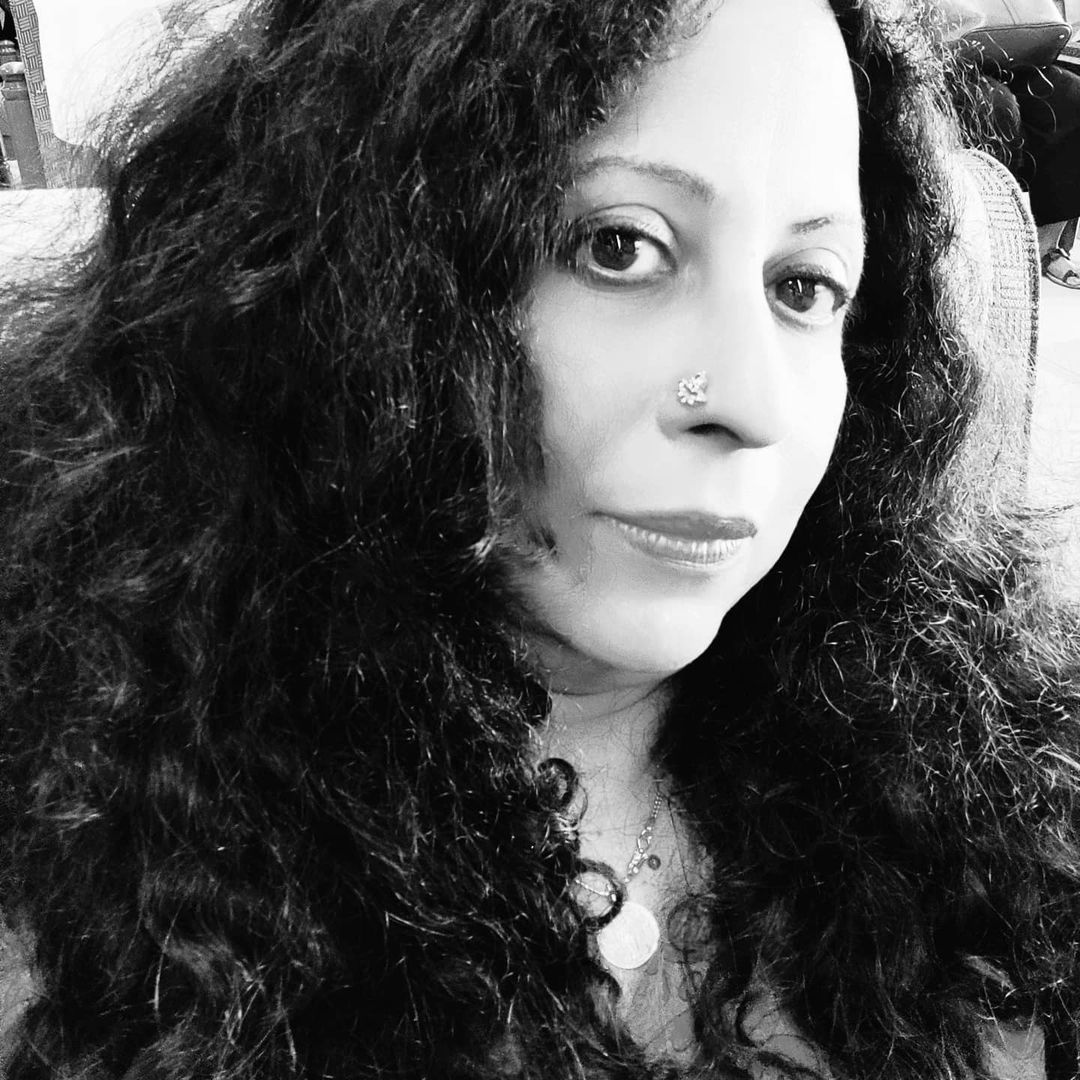 Anita Nair is an Indian novelist who writes her books in English-language. She is best known for her novels A Better Man, Mistress, and Lessons in Forgetting.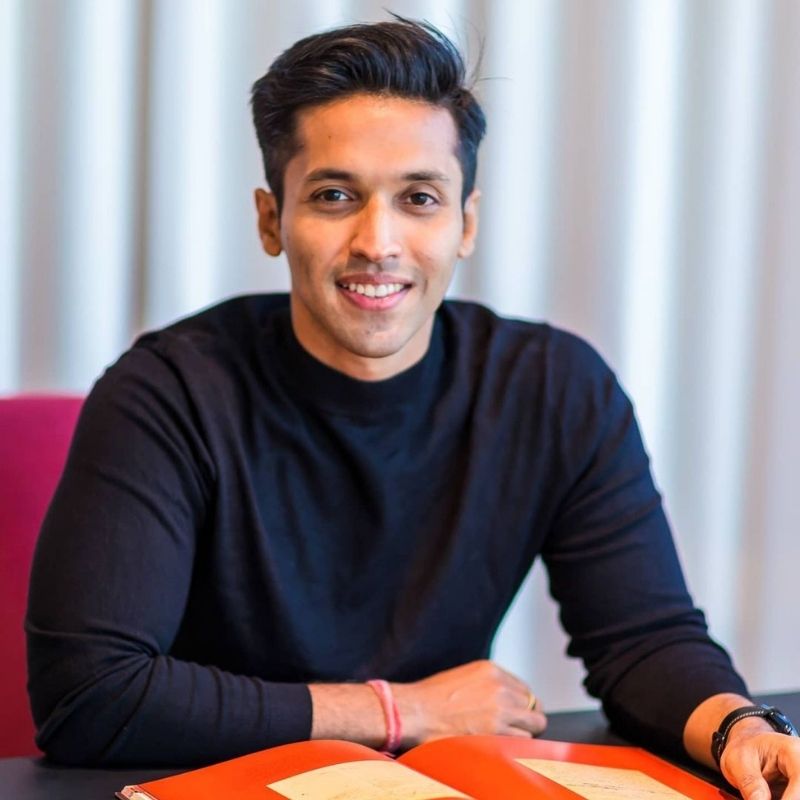 Durjoy Datta is an Indian author and screenwriter known for his coffee-table novels about the romantic life of young Indians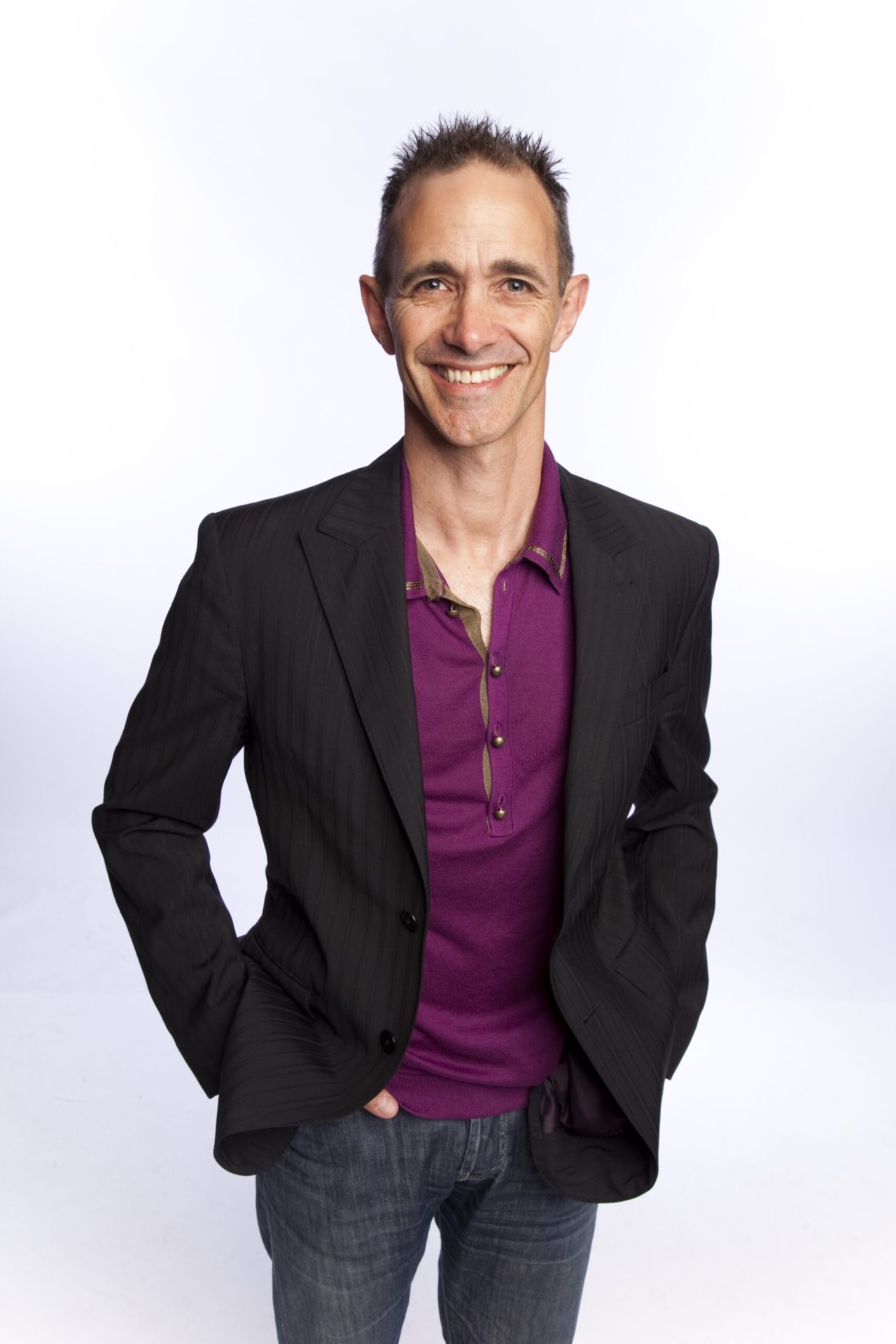 with illustrator Terry Denton, which has been published in over thirty countries. Andy thrives on having an audience: he has worked as a high school teacher; been the lead singer in a rock band and a stand-up comedian. He has two daughters and lives in Melbourne, Australia.
The first book in the Treehouse series, 13-Storey Treehouse, won the Sainsburys Children's Book Award in 2015, the Lancashire Fantastic Book Award in 2016, as well as the 2016 Coventry Inspiration Award, and the fourth Treehouse book, The 52-Storey Treehouse, won the Australian Book Industry Awards Book of the Year prize – the first children's book to ever do so.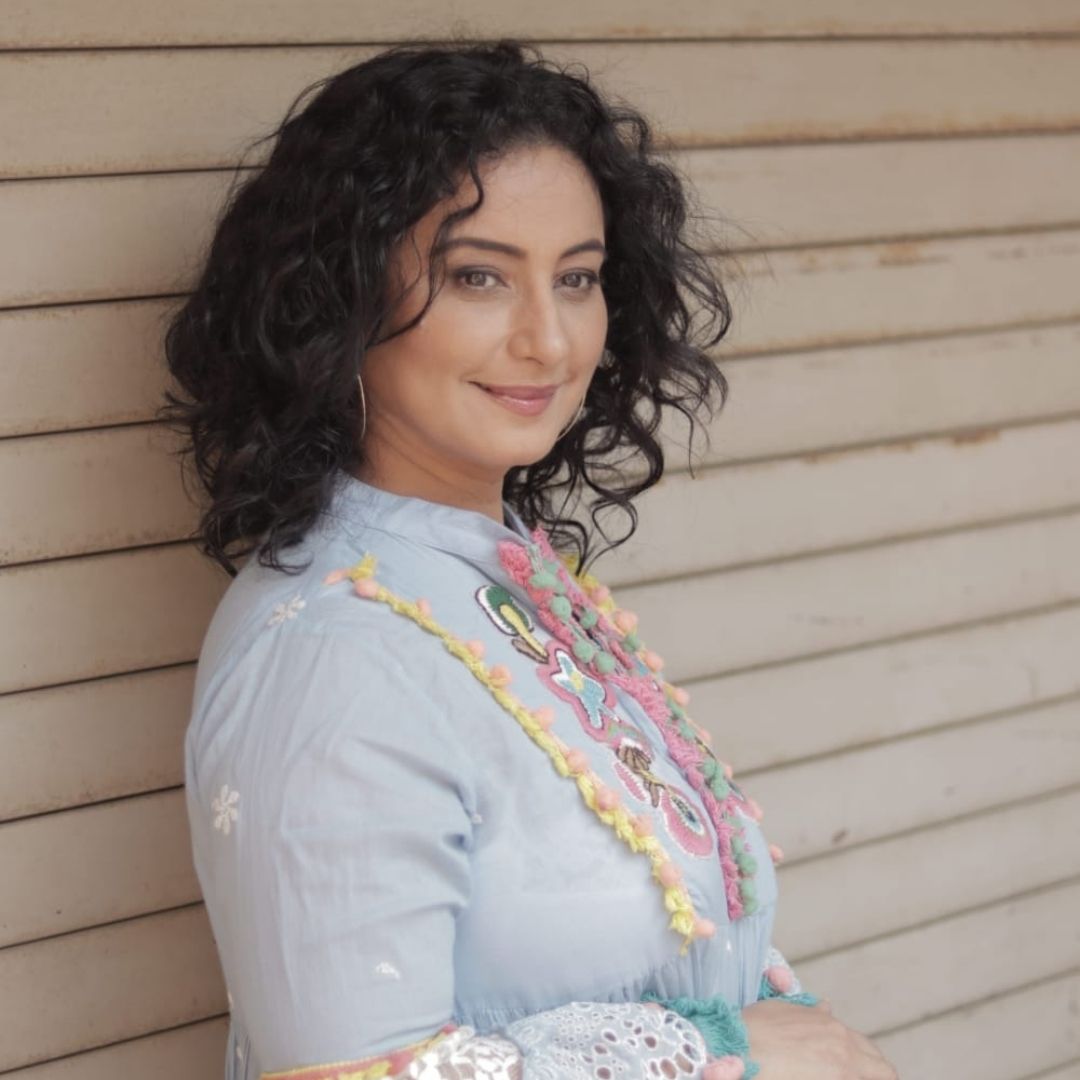 Having done more than 100 feature films and with an interesting line up of feature films, web shows and short films; Divya continues to work in the entertainment Industry.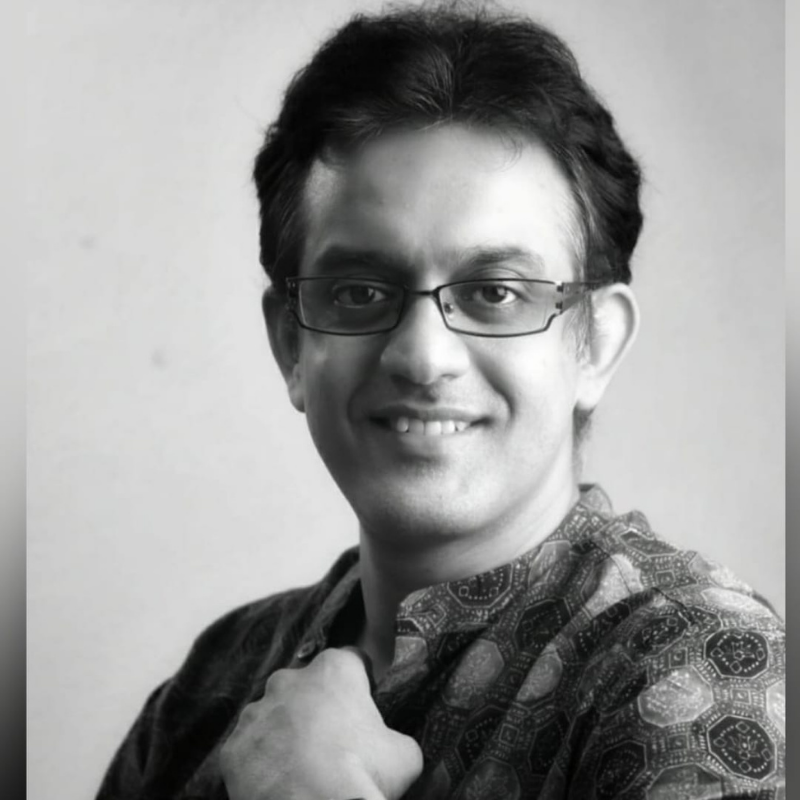 Dr. Vikram Sampath is the author of acclaimed books like"My Name Is Gauhar Jaan: The Life and Times of a Musician", "Voice of the Veena: S Balachander – A Biography" and "Women of the Records" , "Savarkar: Echoes from a Forgotten Past" and "Savarkar: A Contested Legacy"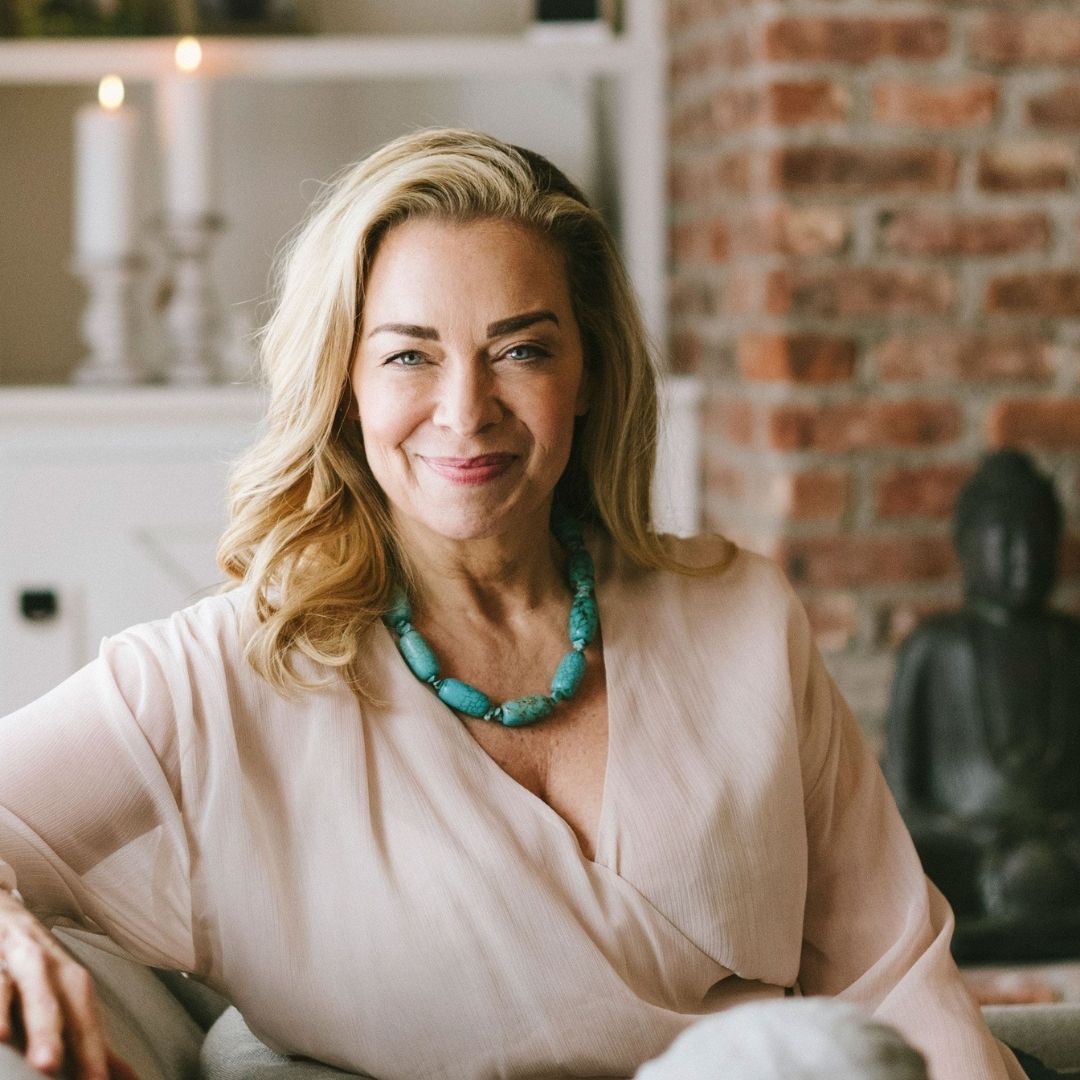 Author, Global Empowerment Expert
She has a gift for making complex psychological concepts accessible and actionable so that clients and students achieve sustainable change. She inspires over 250,000 people weekly through her blog, social media platform, signature courses, and her popular podcast, The Terri Cole Show. For more, see terricole.com.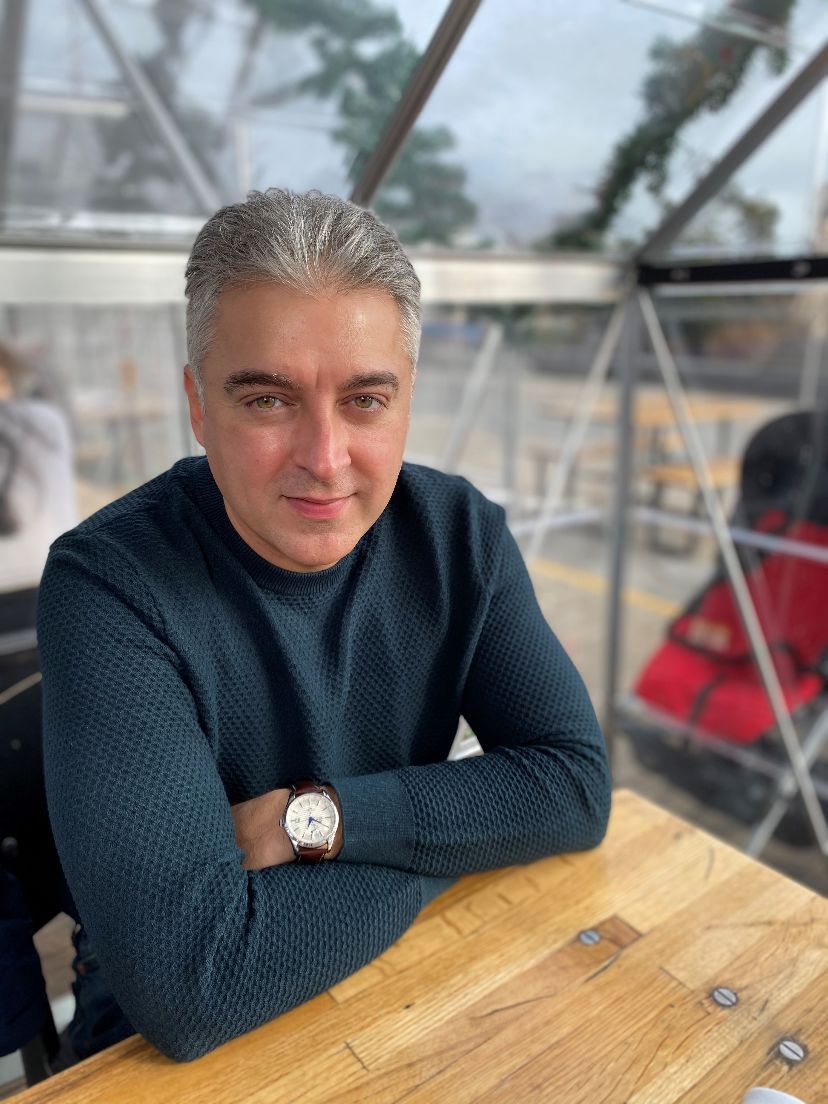 Mohabbattein (2000) among others. In 2006 he turned writer-director and made the animation film Roadside Romeo (2008) and in 2010 he directed the feature film Pyaar Impossible! He is author of Cross Connection– The Big Circus Adventure and The Coward & TheSword.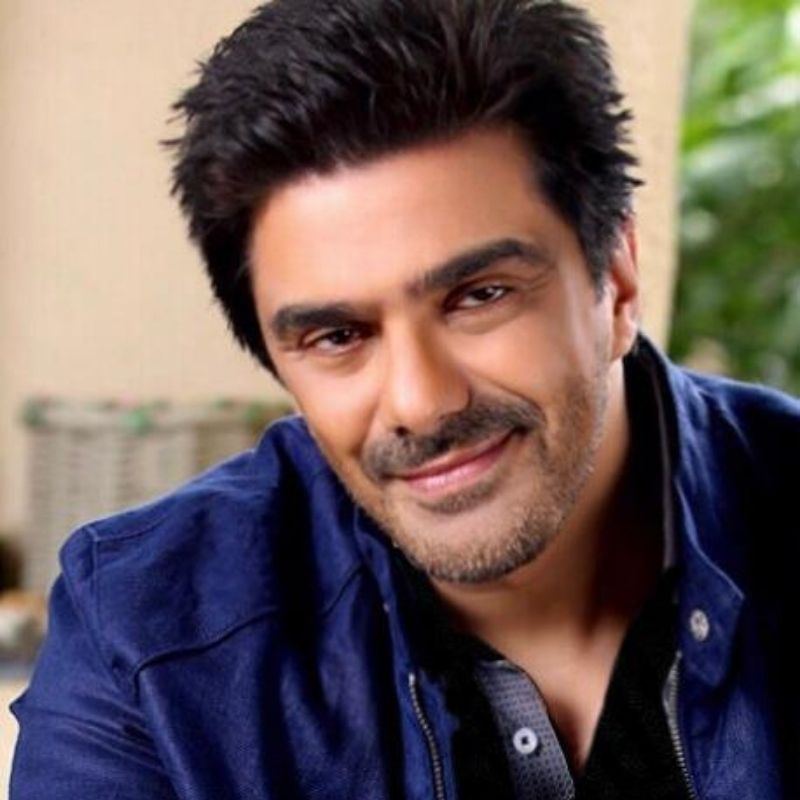 Samir Soni is an award-winning film, television and theatre actor. He was born and raised in Delhi. After finishing his schooling from St. Xavier's High School in Delhi, Samir moved to Los Angeles for higher studies.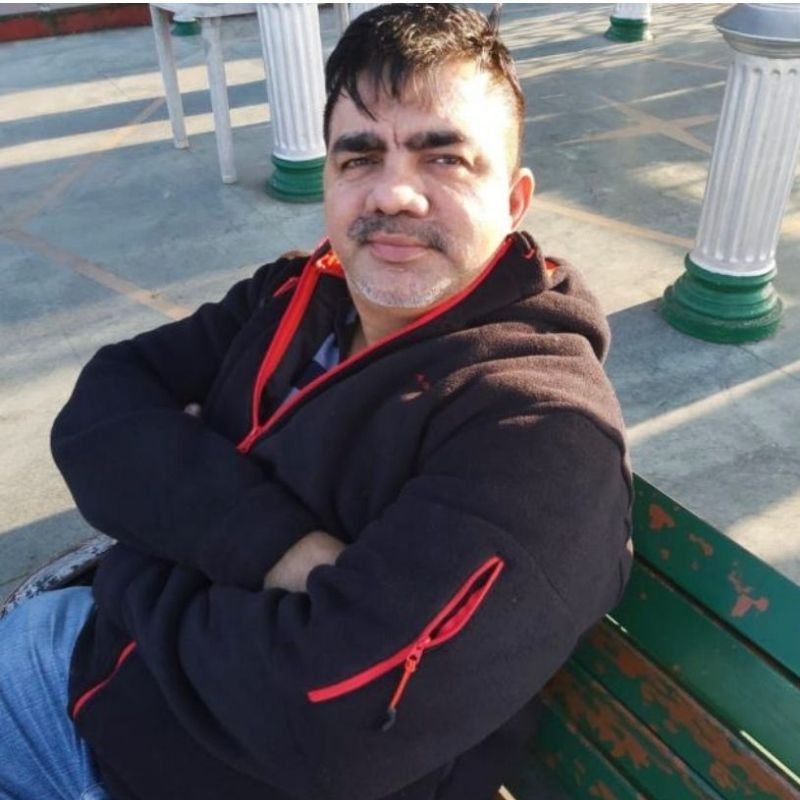 S. Hussain Zaidi is an Indian author and former investigative journalist. His works include Dongri to Dubai: Six Decades of the Mumbai Mafia, Mafia Queens of Mumbai, Black Friday, My Name is Abu Salem and Mumbai Avengers. S.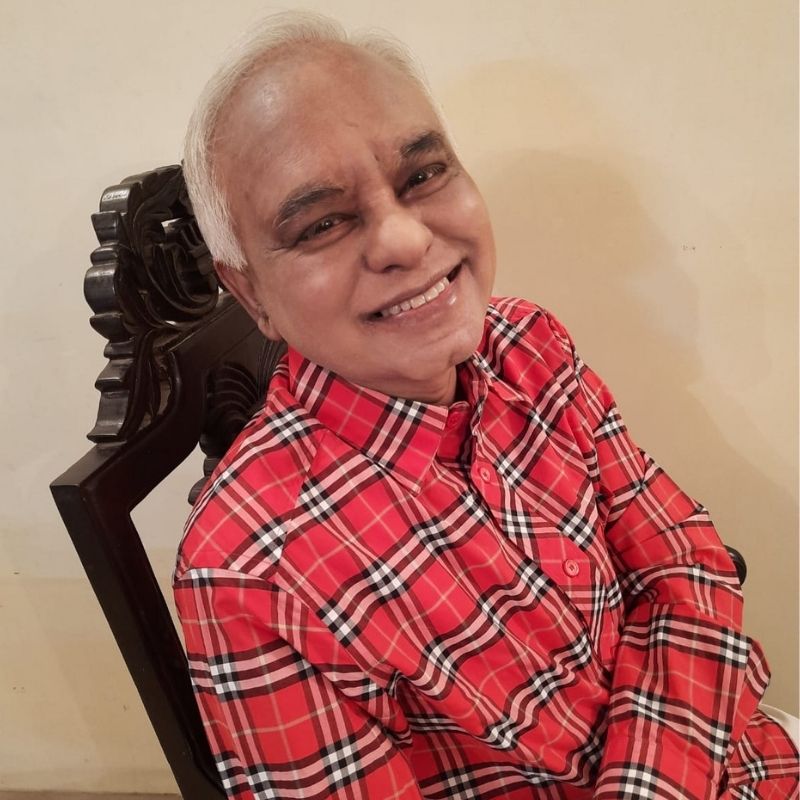 Rajesh Srivastava  has reenergised companies, including J K Helene Curtis Ltd., & nurtured brands like, Bagpiper whiskey, Royal Challenge whiskey, Blue Riband gin, Blue Riband Duet, Park Avenue range of deodorant & personal care products.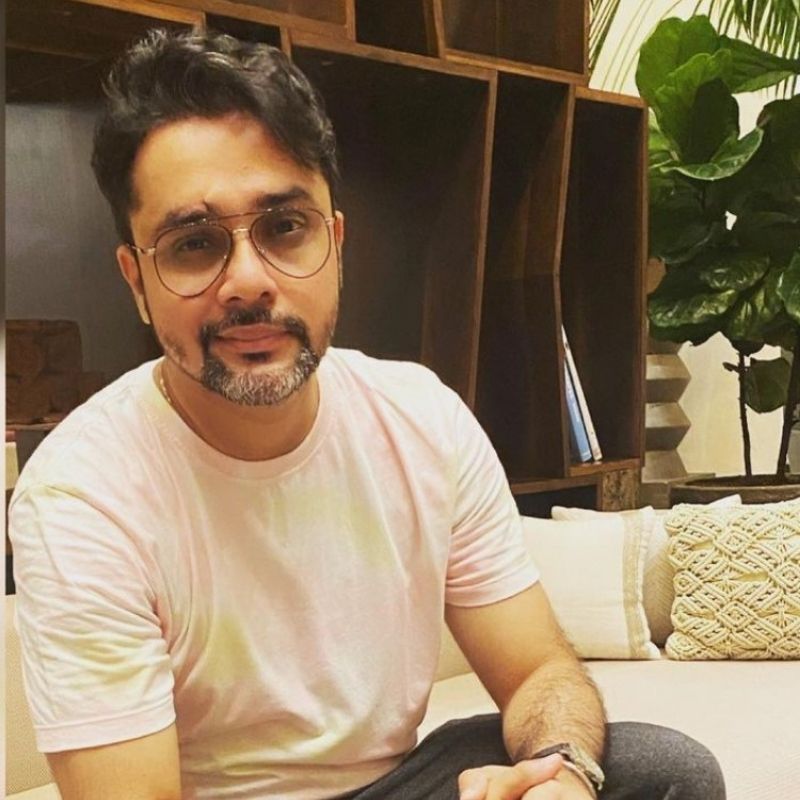 Novoneel Chakraborty is the bestselling author of 15 romantic thrillers. He is India's most popular thriller author known for his unique plotting and bizarre twists. His readers call him the 'Sidney Sheldon' of India. He works in Indian television, digital and films.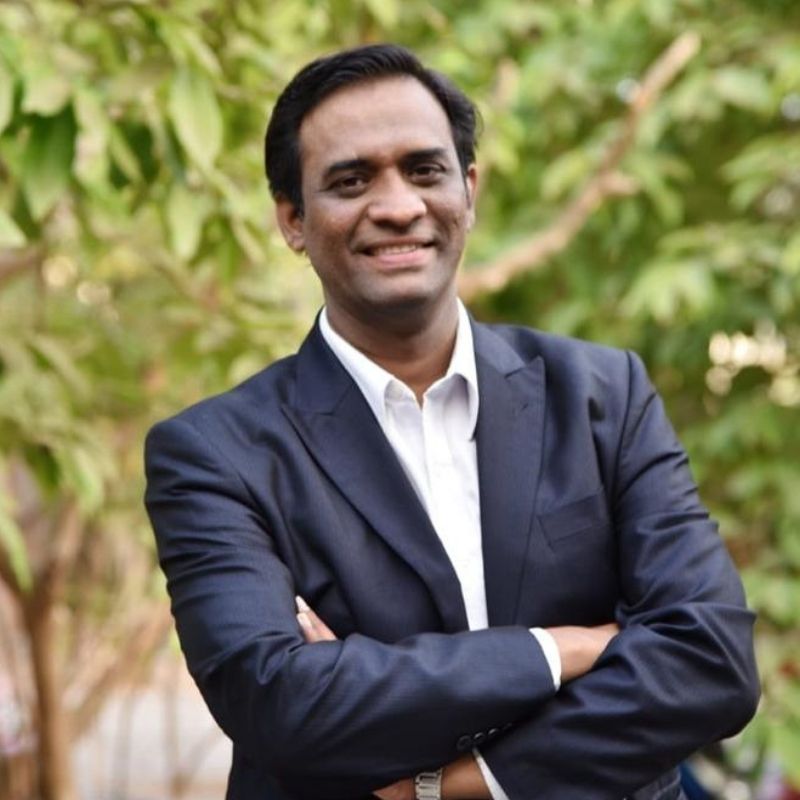 Radhakrishnan Pillai from the University of Mumbai, Department of Philosophy is the founder-director of Chanakya Institute of Public leadership (CIPL).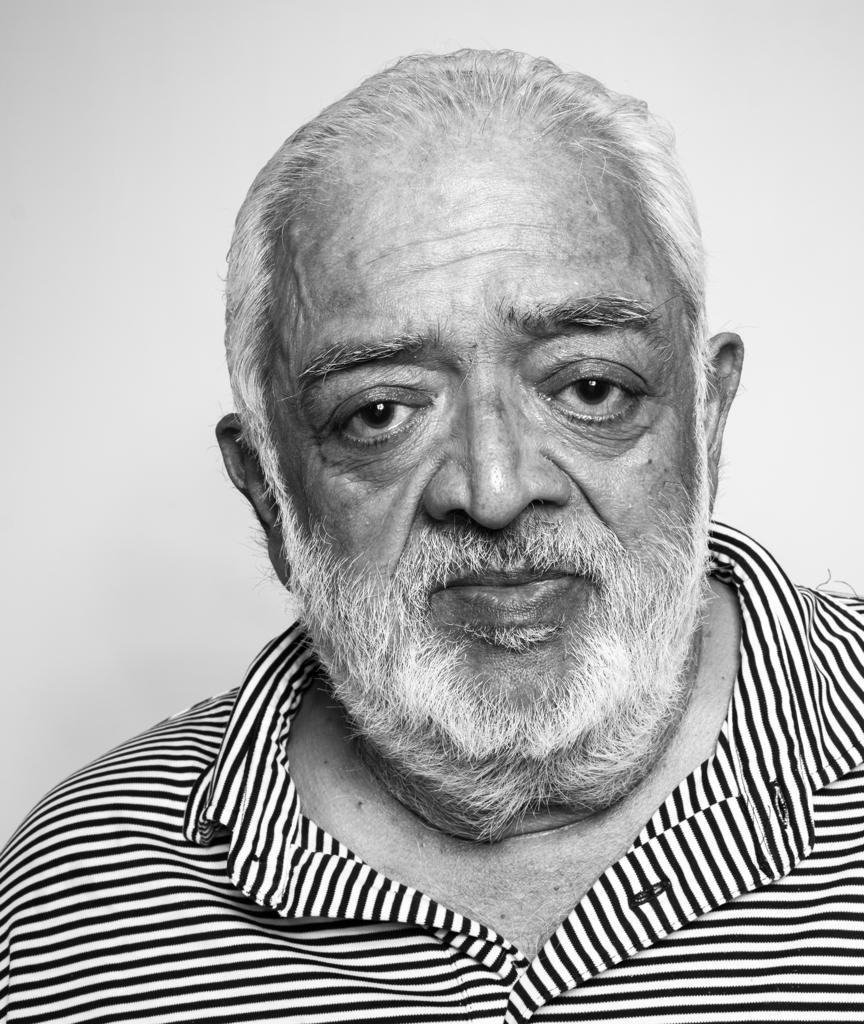 Rahul Rawail, is the son of eminent filmmaker H.S.Rawail, (Mere Mehboob, Sunghursh, Laila Majnu etc,). Rahul Rawail has also been the director, his notable films are, Love Story, Betaab, Arjun, Dacait, Anjaam, and many other well known path breaking films.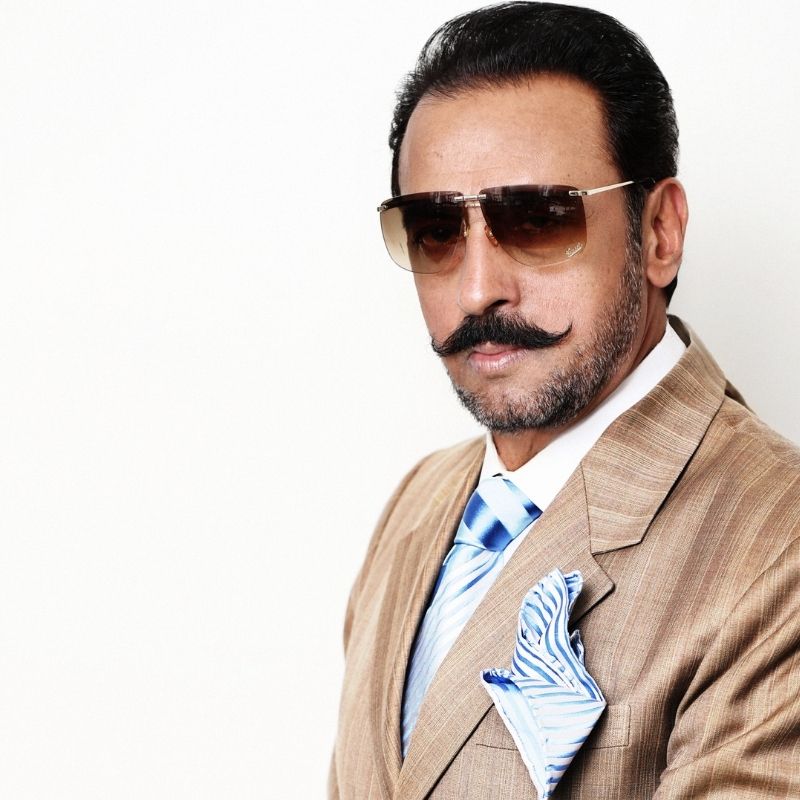 Gulshan Grover is an Indian film actor and producer who has appeared in over 400 films. He is popularly known as the "Bad Man" of Bollywood because of his ability to create an impact with his negative roles in films.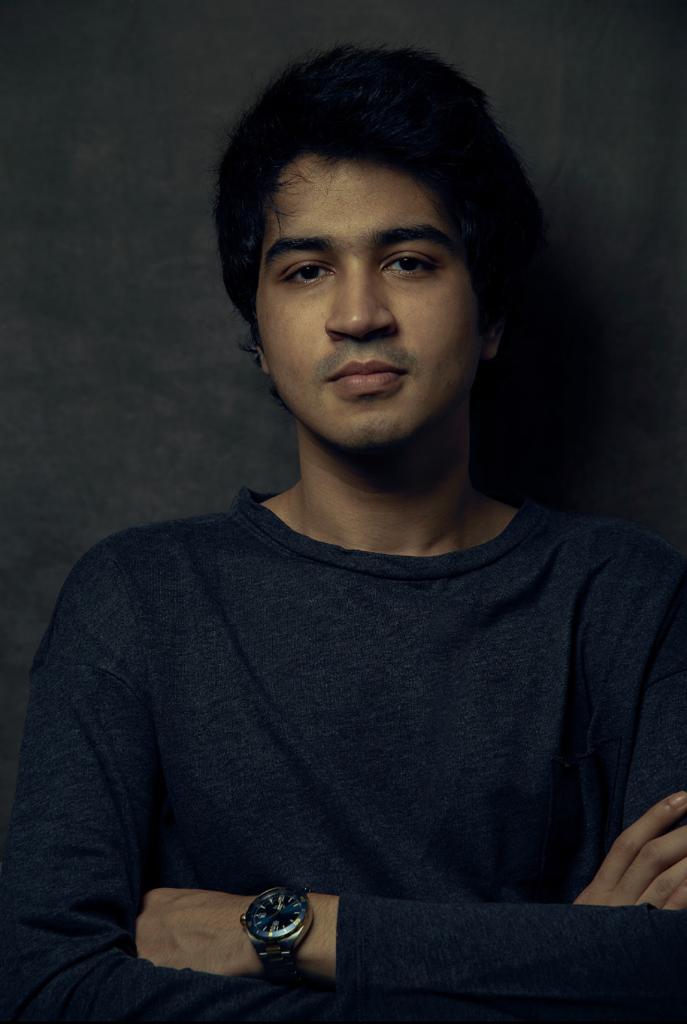 Novelist and Screenwriter
into a Netflix show of the same title. Bilal was also the creator of this show and worked on the screenplays. The Phoenix is his fourth book. He is currently working on several screenplays for films and shows.
The festival is curated by The Sunflower Seeds, a brand and literary consulting company.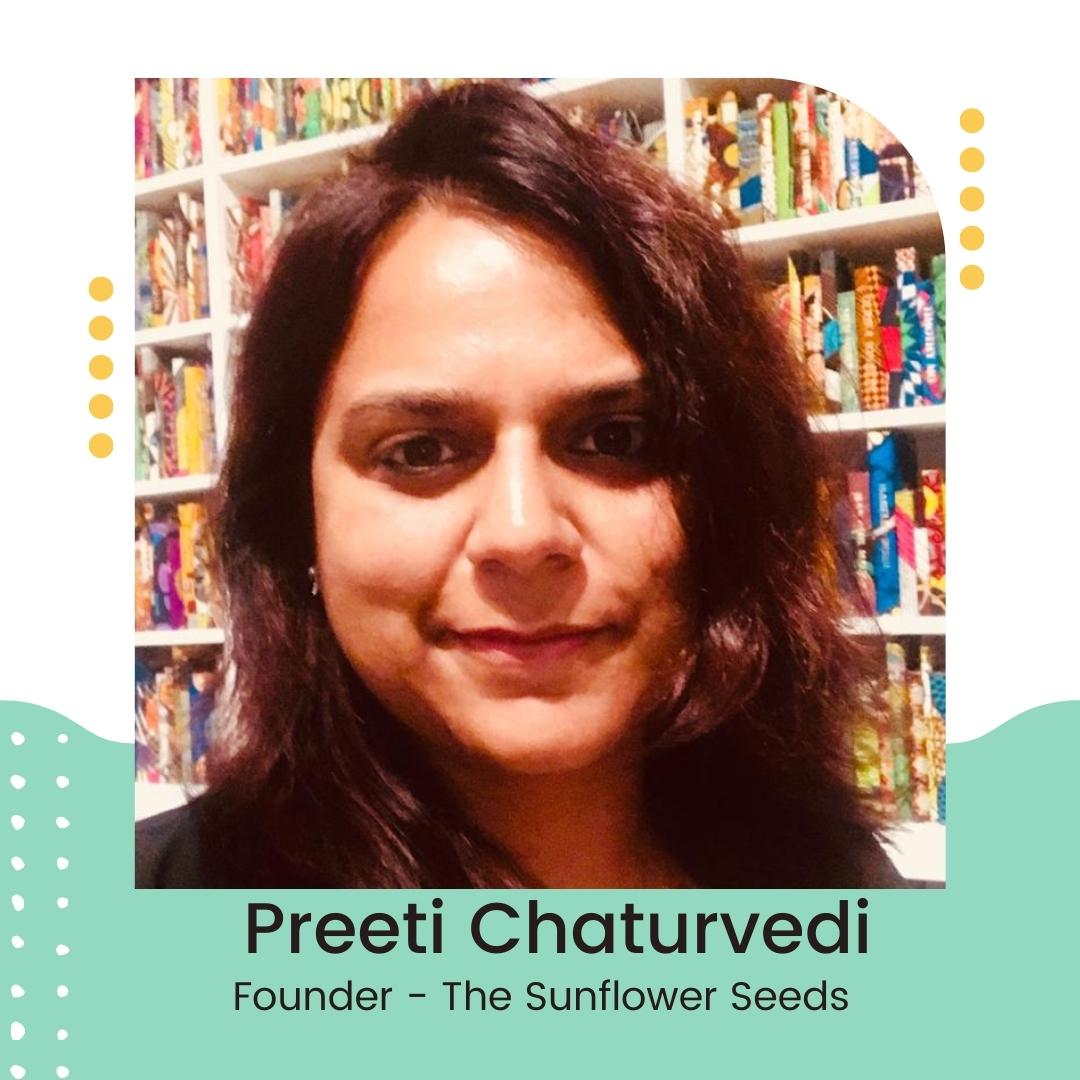 Preeti Chaturvedi is the Chief Executive Officer of The Sunflower Seeds, a brand and literary consulting company. To her credit are leading the first ever structured brand integration in literature to conceptualizing digital content campaigns which have garnered an online reach of 100 million and above. The WEF awarded her as the Woman of Excellence in 2019. 
She has more than 15 years of experience in brand and content, having worked with some leading global players in publishing like Oxford University Press and Penguin Random House where she designed and steered their corporate and product marketing strategy.
She is passionate about sharing ideas and insights. She published her first book, Corporate Blogging in India back in 2009. A cinema aficionado, she published Brave New Bollywood with Sage. She has been a speaker at IIT BHU, IMedia and various literature festivals in the country and was also visiting faculty at Fore School of Management.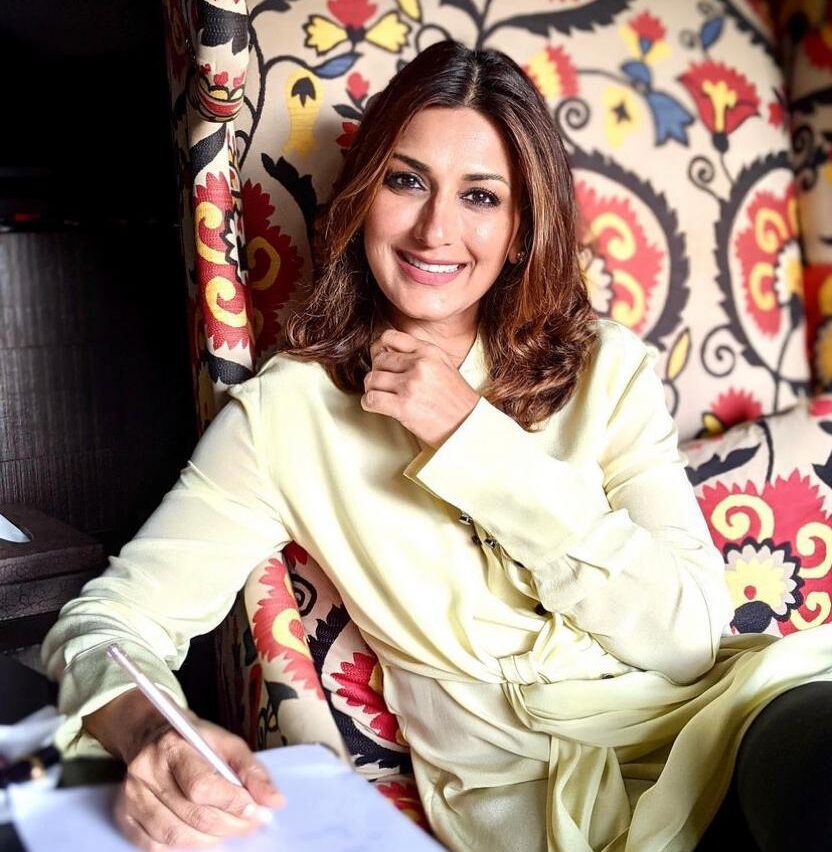 Sonali Bendre is an award-winning Indian actor and also the Founder of Sonali's Book Club- one of the most prominent book communities in the country. Through Sonali's Book Club, the actor interacts with book lovers and authors from all over the world. Sonali has hosted some of the most iconic names in Indian and International literature on her book club, from Charlie Mackesy, Priyanka Chopra Jonas, Kevin Kwan, A.j. Finn, Min Jin Lee and Sophie Kinsella to Amish Tripathi, Preeti Shenoy, Maya Shabhag and Anand Neelakantan.
A platform for book lovers to unite and discuss all things related to books, Sonali's Book Club began with the intent to encourage the habit of reading, create an online community of readers and build a bridge between authors and readers. What started as a passion project in 2017 by Sonali Bendre Behl is now one of the largest book clubs in India, and is home to ardent readers and aspiring writers. Along with book discussions, the book club has branched out into several avenues such as Masterclasses, SBC Discoverables and SBC Lil Ones.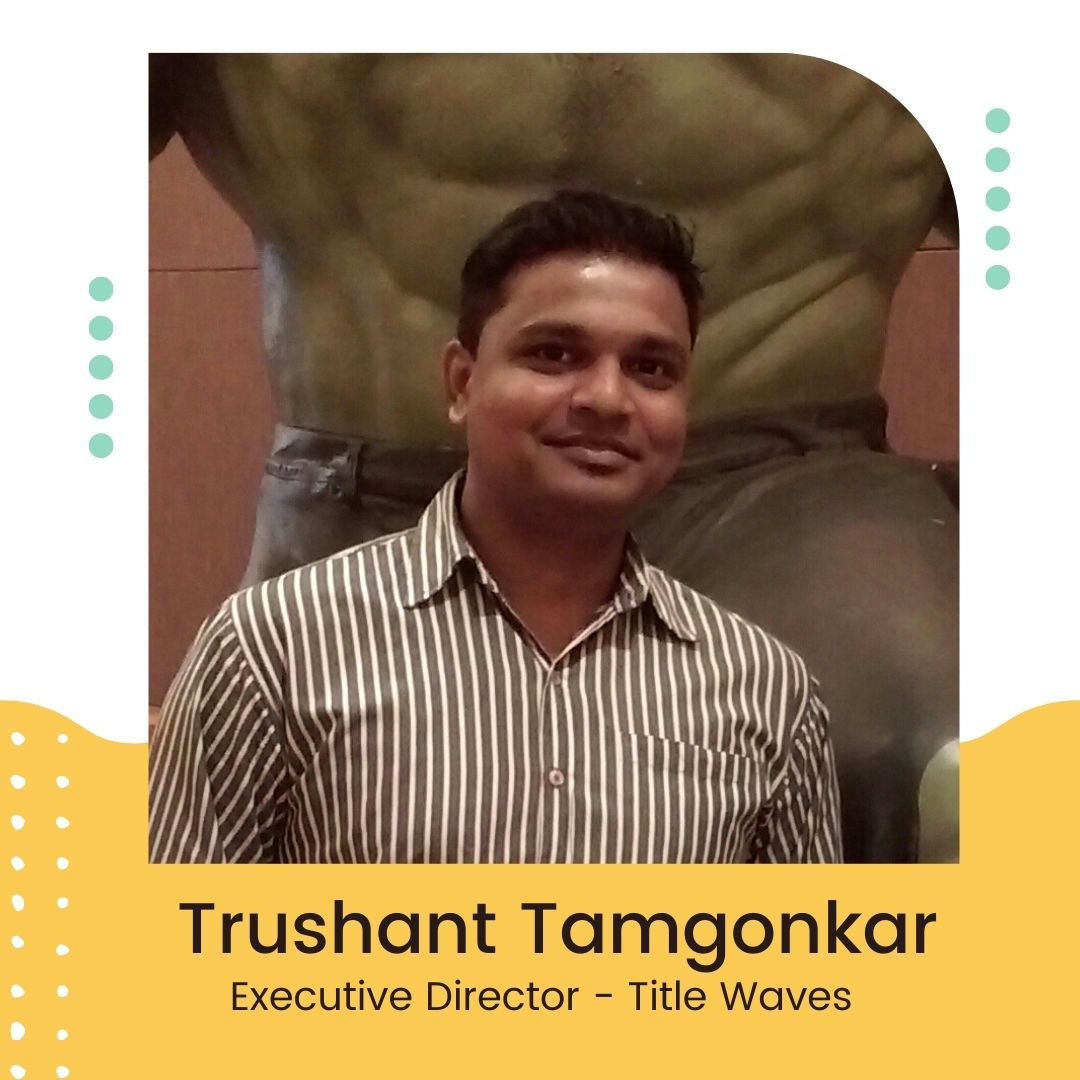 Born in Mumbai, he as 15 long years of experience in the retail sector, 12 years alone in book industry; also worked with major brands in India, hosted many book launch and events related to literature and community building. He is extremely passionate about books & have a mission to keep brick and mortar alive in India..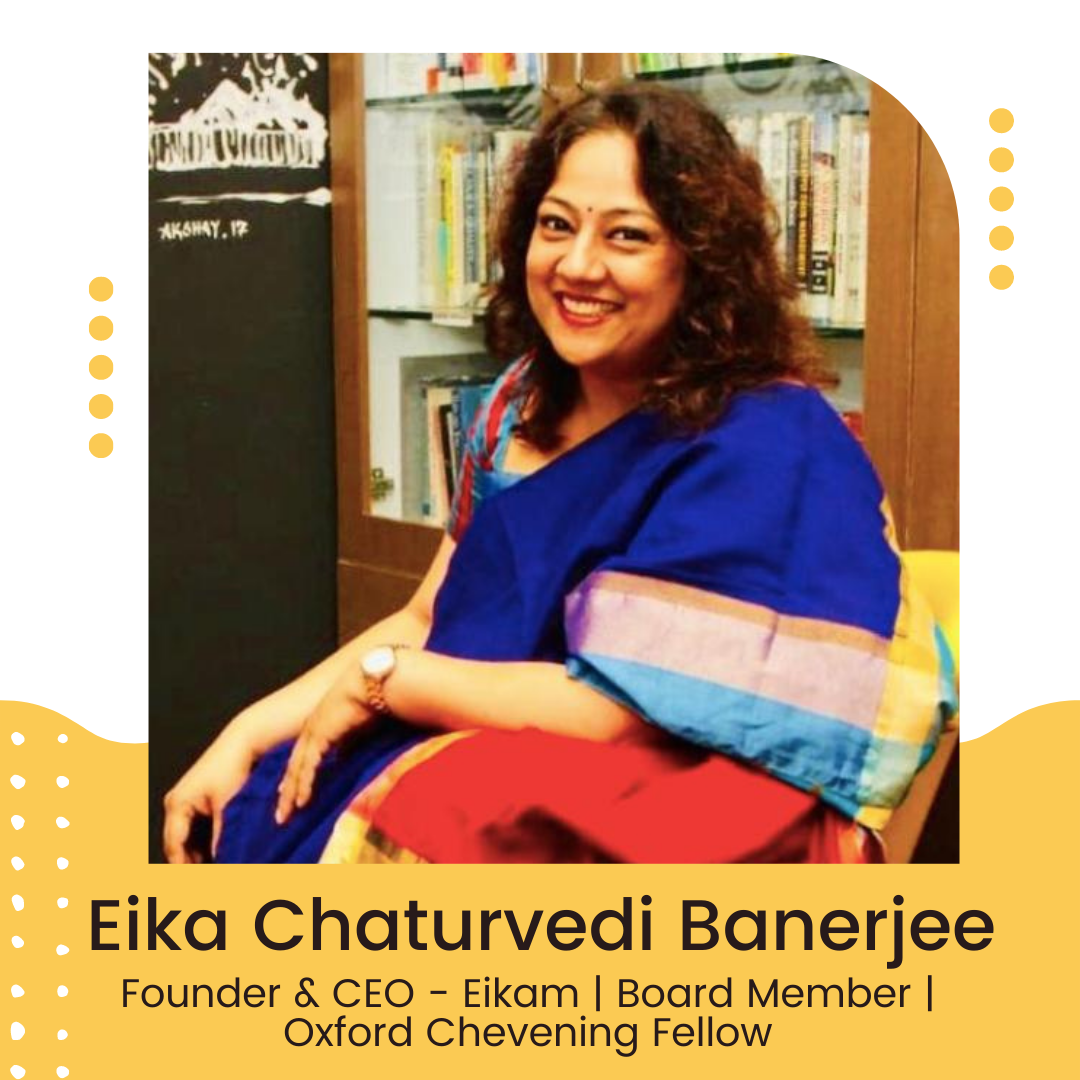 Among other initiatives, Eikam also blends modern- day management practices, leadership frameworks & corporate strategic directioning with perspectivesimbibed from time- tested ancient wisdom, history, mythology and literature.