What is book marketing and what does it include?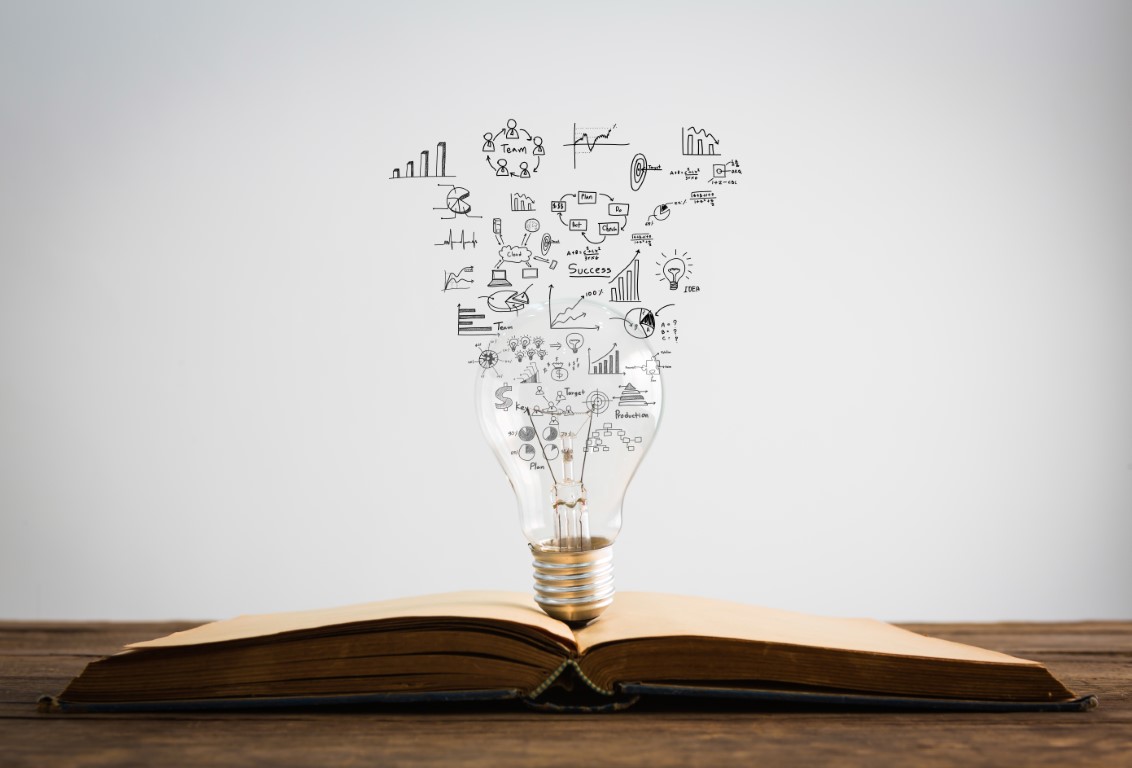 Even the best of books, published by one of the biggest publishing houses can fail to become a bestseller if not marketed properly. Hundreds of books get published every year, but only some get acknowledged or read. With dwindling attention spans and a focus on entertainment other than literature, book marketing is more important now than it was before. It is vital that your book is heard of and bought, only then it can be read.
Book marketing has many levels and stages. Sometimes the publisher or literary agent handles it well, often it has to be ensured by the author themselves and the best is if a book PR agency or book marketing agency handles it.
Forms of Book Marketing:
Book Promotion
Book promotion is about creating a hype around your book and generating interest among potential readers. These days it is best done through social media and ensuring other readers promote the book. This stage happens even before the book is published.
Book Advertising
Knowing the reader demographic and how best to advertise to them is vital. Both for online and physical advertising.
Book Cover Design
Everyone judges the book by its cover, especially today. In an age where good design is acknowledged as an art form, the book cover is a critical marketing tool. It needs to be visually appealing and convey the essence of the book's content to attract potential readers.
Book Distribution
Book distribution is an often overlooked but incredibly important step of book marketing. It involves ensuring your book is in all bookstores(online and physical) and libraries in copious amounts.  If demand for the book exceeds availability, then book sales will suffer and people will lose interest by the time the book is restocked.
Book publicity
Book publicity means ensuring that your book is featured in the media. Newspapers, magazines, television shows, popular book blogs, and podcasts all cover your book, perhaps do an interview of you and generally form a conversation about your book going. This should be both before and after the book is released.
Book Launch
For the book's release, a book launch event is a must. Either in-person or online, it can create excitement and will draw attention to the book's release.
Book Awards and Contests
Submitting the book for relevant awards and contests can enhance its reputation and credibility. Even books that don't win but are shortlisted or long-listed by the award gain credibility. This usually happens after a book is published.
As an author, if this is too much to take on yourself, then ensure that your publisher or your literary agent does it for you. If you feel they are not giving your book the attention it deserves, then approach a book marketing company for help. It is a lot of work, but it makes the difference between a masterpiece being recognised or lost.